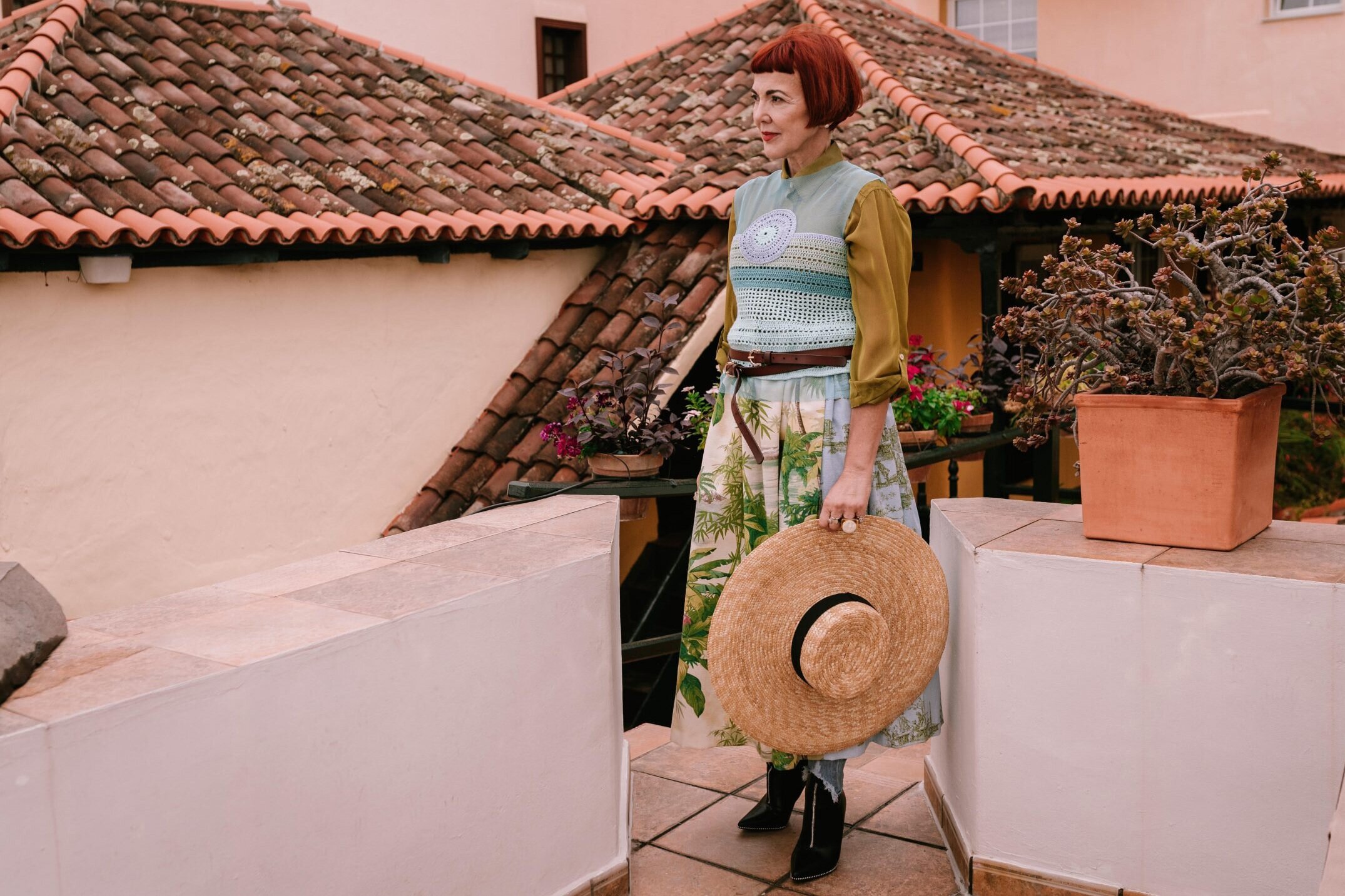 With deep roots in Canary Fashion, international Creative director and Stylist Lupe Castro accompanies you through the private studios of some of the best ateliers and designers on the Islands.
Enjoy a few drinks, relax by your dip-pool or terrace and shop from your own showcase of designer swimwear collections
In the comfort of your own villa we bring some of the best fashions through your doors. Private chefs, live music, beautiful drinks, and on-site tailors to provide you with a truly luxury shopping experience.