Yves Saint Laurent SAS also known as Saint Laurent, is a French luxury fashion house founded by Yves Saint Laurent and his partner, Pierre Bergé.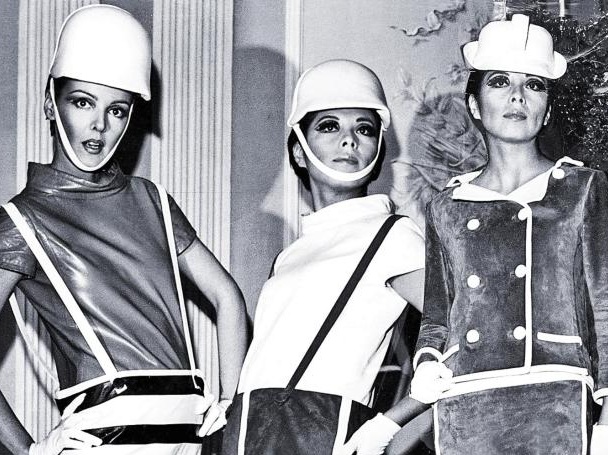 Particularly known for streamlined 1960s designs influenced by modernism and futurism, exploiting modern technology and new fabrics. Courrèges defined the go-go boot and along with Mary Quant, is one of the designers credited with inventing the miniskirt
Established in 1856 by Thomas Burberry, originally focusing on the development of outdoor attire, the fashion house has moved into the high fashion market, developing a first of its kind fabric called Gabardine, which is completely breathable and waterproof, and exclusively made for the brand. Their pattern-based scarves, trench coats, and other fashion accessories are unique.
Kenzō Takada is a Japanese-French fashion designer. He is also the founder of Kenzo, a worldwide brand of perfumes, skincare products and clothes, and is the acting Honorary President of the Asian Couture Federation.